It's happened. Your favorite ring's stone setting has become loose, or maybe the link in the gold chain of your mother's heirloom necklace has broken, and you can't wear your go-to piece of jewelry anymore. The good news is that most damages to jewelry are completely repairable and, more often than not, preventable.
What Can Jewelers Repair?
Many jewelers can repair a range of problems with your jewelry. It's important to check with your jeweler to ensure they can accommodate your needs before bringing in your piece or making an appointment for repair.
Below are a few things most jewelers accommodate:
Ring sizing
Ring prong re-tipping or replacement
Ring setting replacement
Ring setting tightening
Chain repair
Clasp repair or replacement
Stone replacement
Pearl restringing
If your jewelry is broken into multiple pieces, collect as many pieces as you can so your jeweler can potentially use them in repair.
Cost and Warranties
Cost of repair can vary based on location, whether your jewelry is under warranty, and/or the difficulty of repair and cost of materials for repair. Keep in mind that how quickly you need the jewelry If your jewelry has a warranty, the cost is usually offset, but be sure to double check that your piece is still under warranty before taking it in for repairs. Warranties come in all different lengths and coverages, from a few months to a lifetime, so it's important to know where you stand before having any expectations.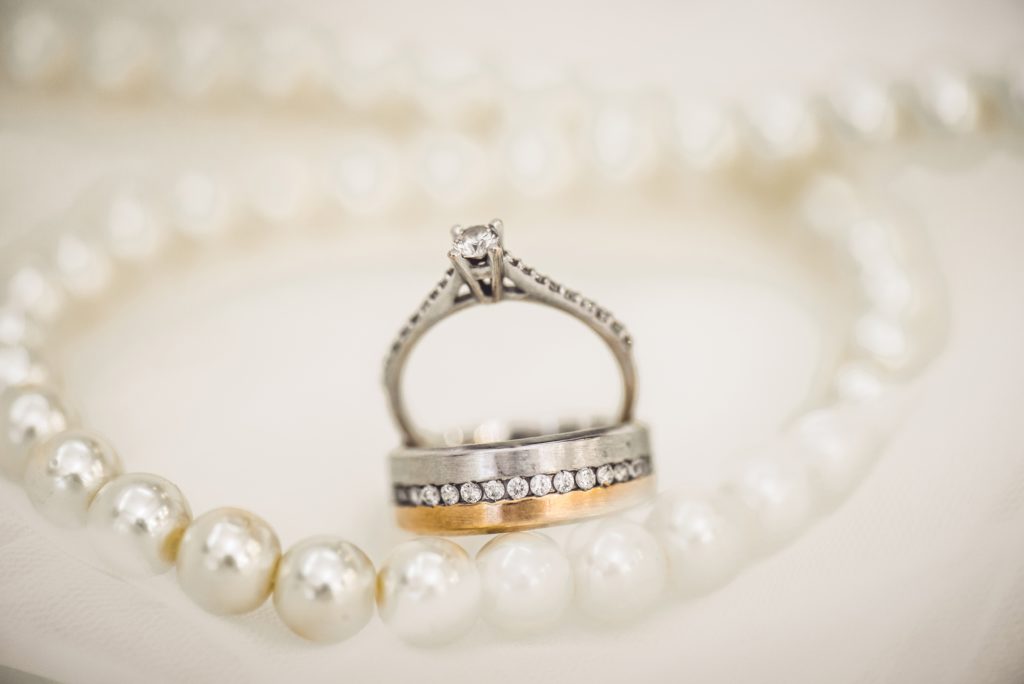 Preventative Care
The best way to ensure your jewelry lasts a lifetime is to take good care of each piece you own through preventative care. Scheduling regular cleanings and polishes not only makes your jewelry sparkle like new, but also gives your jeweler a chance to look over your piece and make note of any trouble spots before they become big issues in need of repair or replacement. We usually suggest having about two professional cleanings and inspections for your jewelry a year to keep things in tip top shape.
Please don't hesitate to reach out if you need help with repairing your jewelry. We look forward to assisting you!