Maybe you're getting into the spring-cleaning spirit, or perhaps you're making like Marie Kondo and embracing a minimalistic approach to life – whatever the reason is, people often get a point where they want to sell old jewelry to make room for new pieces or simply to let go of things they no longer use. One of the biggest hurdles you can face with this process is not knowing where to start. The what can be the easiest part (ie. that old necklace you haven't worn in years), but it's the where and how that can get a little confusing, especially if you've struggled to find locations you trust in the past. Keep reading for a brief guide on the ins and outs of selling your old jewelry to ensure you get the best compensation for your piece.
Step One: Getting Started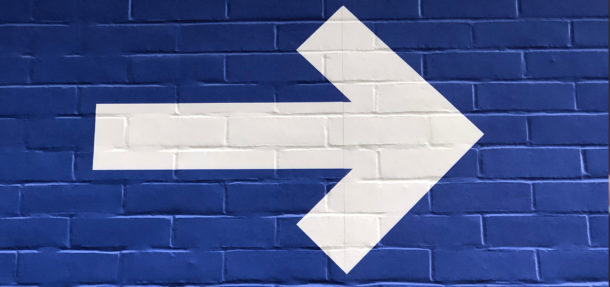 More than likely, you're new to selling valuables, or you have minimal experience. You may be asking yourself – how do I even get started? The first step is to gather the items you're planning to sell. It's important to know it's worth – what may have a lot of sentimental value to you may not translate to the market price. Keep in mind the wear and tear on the jewelry, any repairs that may be needed, and the quality of the stones and metal. Educate yourself as much as you can and set some realistic expectations when you're planning to sell. While we do encourage doing some research, you should find a trusted location to appraise your pieces before selling, so you know their worth.
Step Two: Location, Location, Location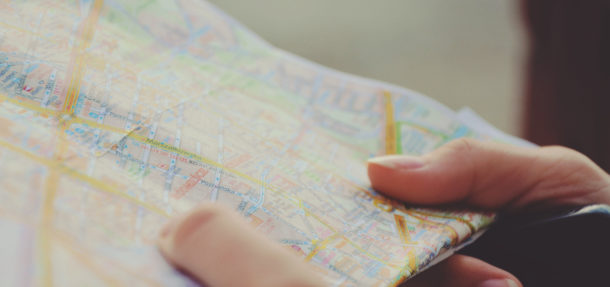 It's becoming more and more common for people to sell things online via eBay or Craig's List, but selling your jewelry online is almost never a good idea. Not only can such situations be dangerous if you offer up personal information to prospective buyers, but jewelry is unique in that it must be appraised to get an accurate idea of the cost of the piece. So many people undersell their jewelry online without knowing it because they want it gone quickly. Don't make this mistake! Find a location you can trust, like Chrysella Jewelry, that buys your jewelry after a comprehensive appraisal meeting.
Step Three: The Appraisal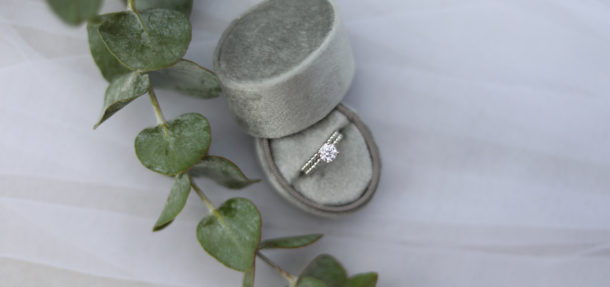 You have the option to get an appraisal at one location and sell at another, but why make the process harder than it needs to be when you can do both in one place? Here at Chrysella, we go step by step with you during the appraisal process and explain exactly what you have so you know what you're working with. We're aware many people aren't familiar with selling valuables, so we walk you through the selling process and want to give you as much guidance as you need. Not only do we work with you each step of the way, we want to give you the tools you need to sell your jewelry through our expert advice, even if we aren't able to buy.
Step Four: The Offer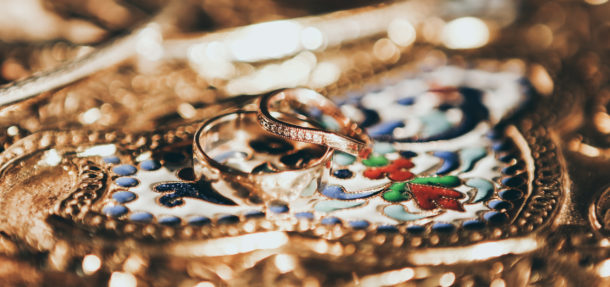 Once the jewelry is appraised, you will receive an offer for the piece. The benefit of working with a location you can trust that specializing in jewelry is having the knowledge that the appraisal and offer are commensurate to the worth of your piece. You can either accept the offer or decide to move forward with another buyer.
Still have questions?
If you are interested in selling your diamond(s) or jewelry, simply contact us. We would love to hear from you and will get back to you within 24-48 hours. We always recommend scheduling an appointment to bring your item(s) to our store to sell.
Not quite ready to sell? Call us with any questions you have. 571-402-7649 We want your selling process to be as smooth and transparent as possible.