GIVE YOUR LOVED JEWELRY NEW LIFE

We couple ancient techniques with modern technology to repair and restore your most precious jewelry.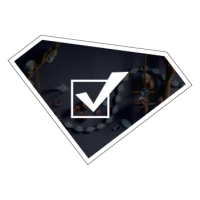 Our jewelry repair facility in Woodbridge, Virginia features state of the art technology making any repair seamless. Our team of GIA trained master jewelers and Accredited Jewelry Professionals have the knowledge, experience and technical ability to repair your most precious Jewelry.
Our jewelers will walk you through every repair and explain to you the process, timeline and cost to repair your jewelry. Chrysella customers enjoy the unique ability to deal directly with the jeweler who will be working on your piece.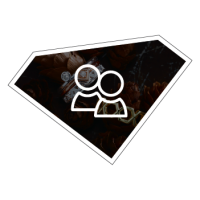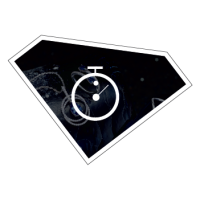 A GUARANTEE YOU CAN TRUST
With every jewelry repair, we promise you affordability, a quick turnaround time and a professional workmanship guarantee. 
Chrysella takes great pride in its ability to repair customers' precious family heirlooms, engagement rings and other jewelry that carry a sentimental value. Our quality assurance measures adhere to GIA benchmark standards, and every piece of jewelry we work on is meticulously inspected before returning to you. 
Visit our Chrysella in Stonebridge at Potomac Town Center to begin restoring your special piece of Jewelry today!
Our services include but are not limited to:
Our services include but are not limited to:
Reserve your In-Store Consultation with us today!