Pearls & Pearl Restringing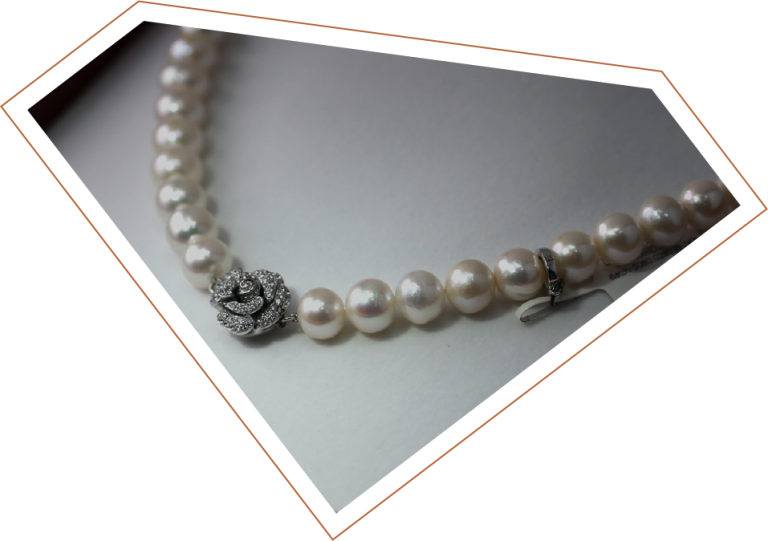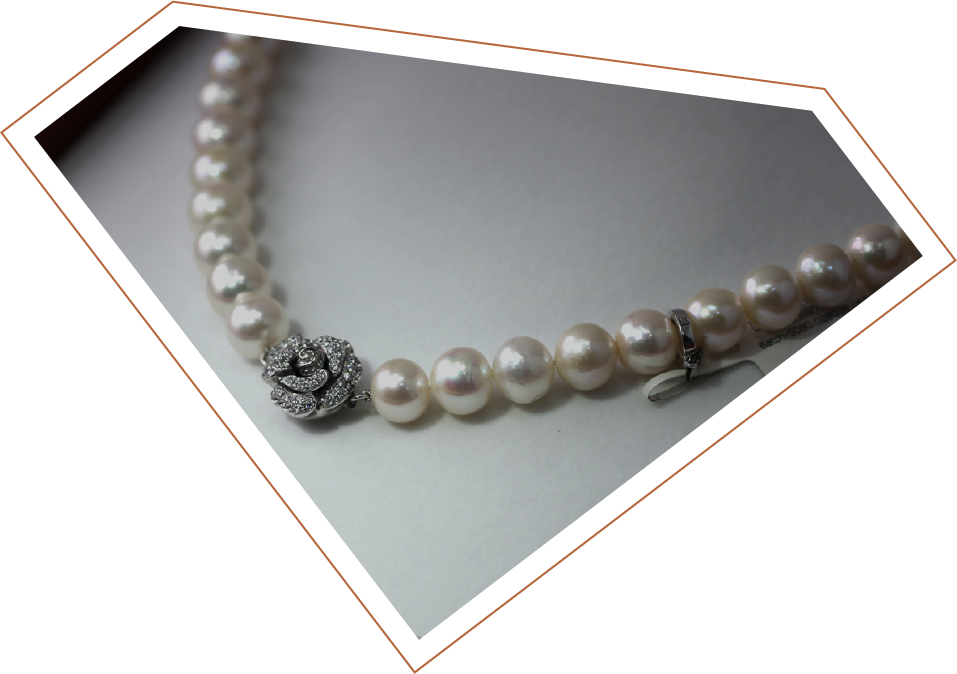 Our in house Pearl experts are ready to help you find the perfect strand of pearls or assist you in repairing an existing strand. We carry Fresh Water, South Sea, Tahitian, Akoya and many more types of world-class pearls. Ranging from large loose individual pearls to small and delicate pearl earrings, we have an excellent selection to choose from.
Pearl stringing requires precision and perfect execution. Our experts' experience and training ensures your piece receives great care.
Chrysella's pearls are hand selected with care and respect for our environment.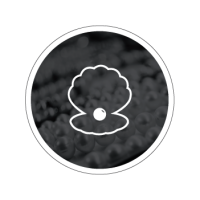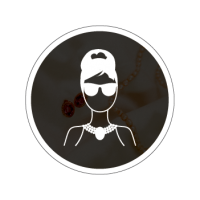 Whether you are looking to preserve your piece's classic style or give it a new life, Chrysella's experts will turn your vision into a reality.
For perfect pearls… contact us now!