we buy jewelry and diamonds

Evaluate your item with our experts
Receive an offer and payment within minutes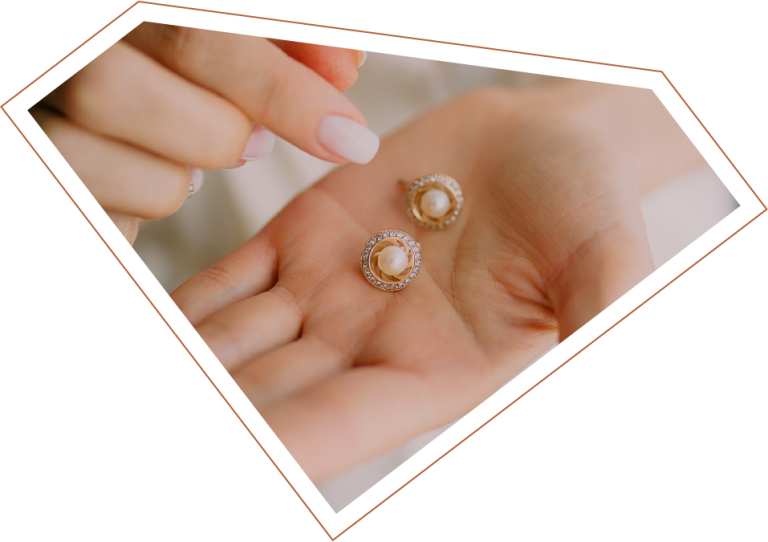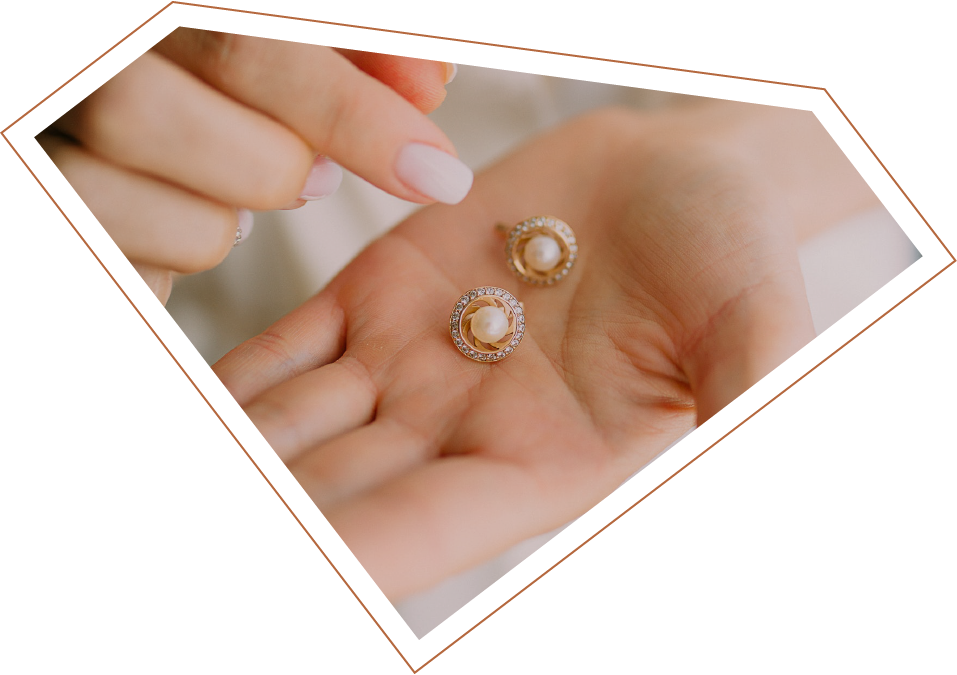 Chrysella is one of the region's largest buyers of Diamonds and Jewelry.
We take the time to guide you through the selling process as we understand many of our customers have little or no experience selling their valuables. We make sure to explain to you exactly what you have and appraise it alongside you. If we cannot purchase your items, we will give you our expert advice on the best way to sell your items.
If you are interested in selling your diamond(s) or jewelry, simply
contact us.
We would love to hear from you. You can also fill out the form below and we can contact you. Once we receive your completed form, we will contact you within 24-48 hours.
We always recommend scheduling an appointment to bring your item(s) to our Woodbridge jewelry store to sell.
We want your selling experience to be as easy and transparent as possible. We encourage you to call us if you have any questions about selling your items.
SELL YOUR JEWELRY:
HOW IT WORKS
Bring in any item of jewelry, no matter how old or new.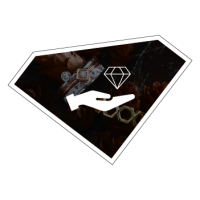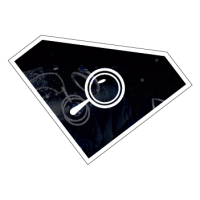 Our highly trained experts will inspect your piece with best in the industry accuracy. No detail will be missed.
RECEIVE AN OFFER AND
PAYMENT WITHIN MINUTES
 After the appraisal process is over you will be given an accurate quote of the value of your piece as well as images.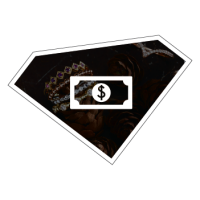 FREQUENTLY ASKED QUESTIONS ABOUT SELLING JEWELRY
READY TO SELL YOUR JEWELRY?