let chrysella APPRAISE YOUR JEWELRY & DIAMONDS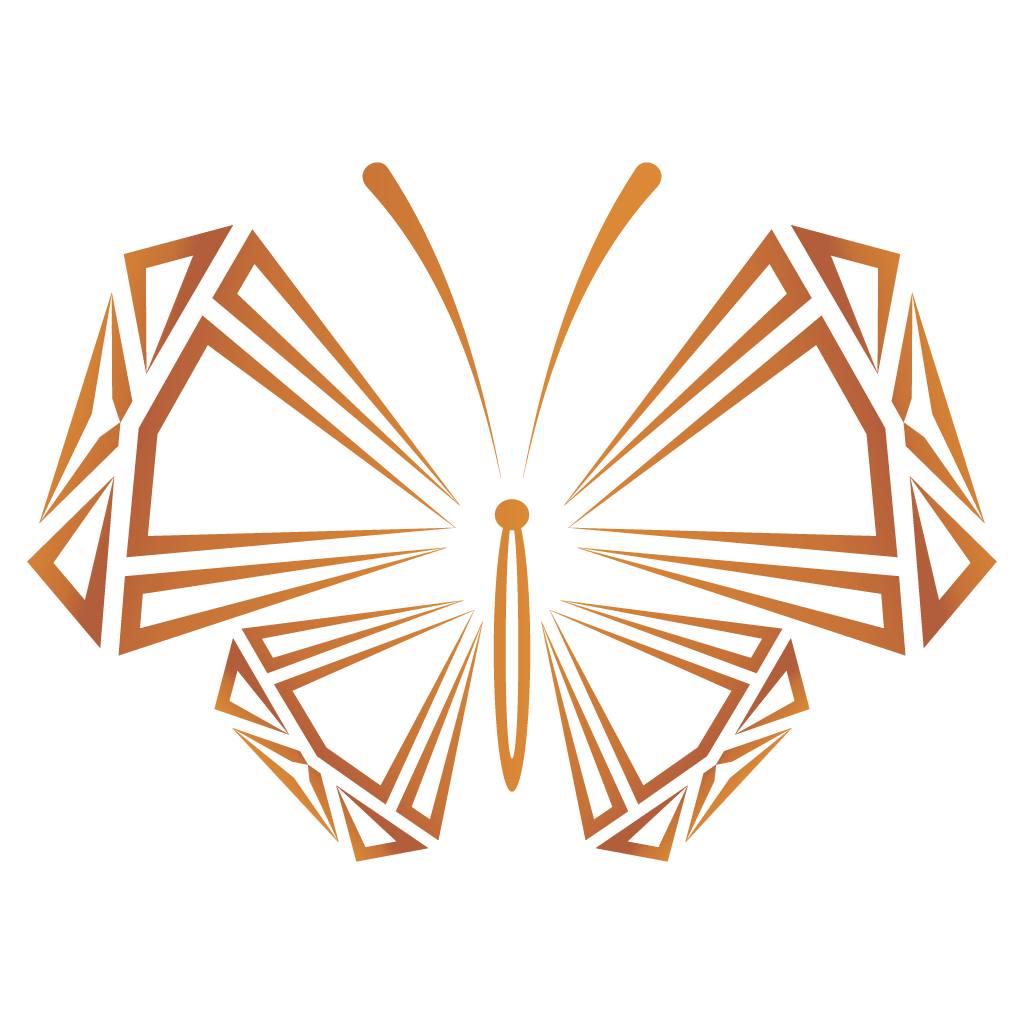 Chrysella can appraise your jewelry quickly and accurately.
Walk away with a professional jewelry appraisal conducted by Chrysella's GIA Graduate Gemologists in less than an hour.  A Chrysella appraisal combines extensive education and industry experience to provide a detailed and accurate valuation of your item. Let us help you feel at ease knowing that your valuables will always be protected at their full value when you choose to insure your precious items.
jewelry appraisal: HOW IT WORKS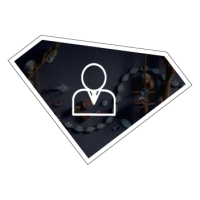 Meet your appraiser in person as they walk you through our appraisal process, answering any questions you might have.
Bring in any item of jewelry, no matter how old or new.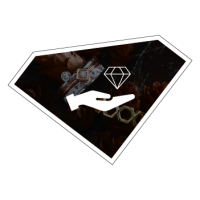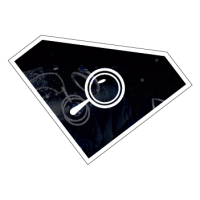 Our highly trained experts will inspect your piece with best in the industry accuracy. No detail will be missed.
RECEIVE AN OFFER AND
PAYMENT WITHIN MINUTES
 After the appraisal process is over you will be given an accurate quote of the value of your piece if you wish to sell your jewelry.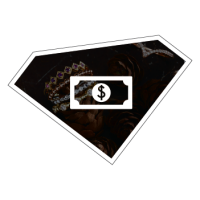 Our services include but are not limited to:
Our services include but are not limited to:
Reserve your appraisal Time with us today!