Professional Watch Repair

We love keeping good time.
We love keeping good time. Whether it's a simple battery replacement or a complex restoration, our expert watch repair technicians can help you. Chrysella's expert watchmakers work on an array of watch brands and all work is professionally done on premises.
Our expert watch technicians stand behind their work. At Chrysella, our work is a reflection of us,
therefore don't expect anything less than the best. 
With over 40 years of experience our watchmakers  have the techinical expertise and in depth knowledge to repair the most difficult time pieces.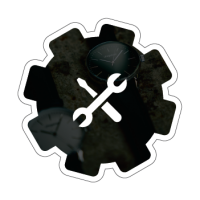 Whether you need a simple new band or a full restoration of your watch, Chrysella experts can help. Chrysella has successfully repaired thousands of watches, and we're ready to help you keep good time!
Don't let time slip by… contact us now!