Every relationship has a story to tell. Whether it be love at first sight, or love that grows as time passes, each love story is unique to itself and is worth telling. Chrysella is lucky to hear the love stories of all our customers, and always want to share them with our community however we can. Here's the story of Natalie and Jordy in their own words:
"Jordy and I met in 2010, when we were just teenagers! We met at a New Year's Eve party and spent time dancing while we got to know one another. Can you believe that when I left the party Jordy did not even ask for my number? Life had a funny way of bringing us together and quickly taking us apart."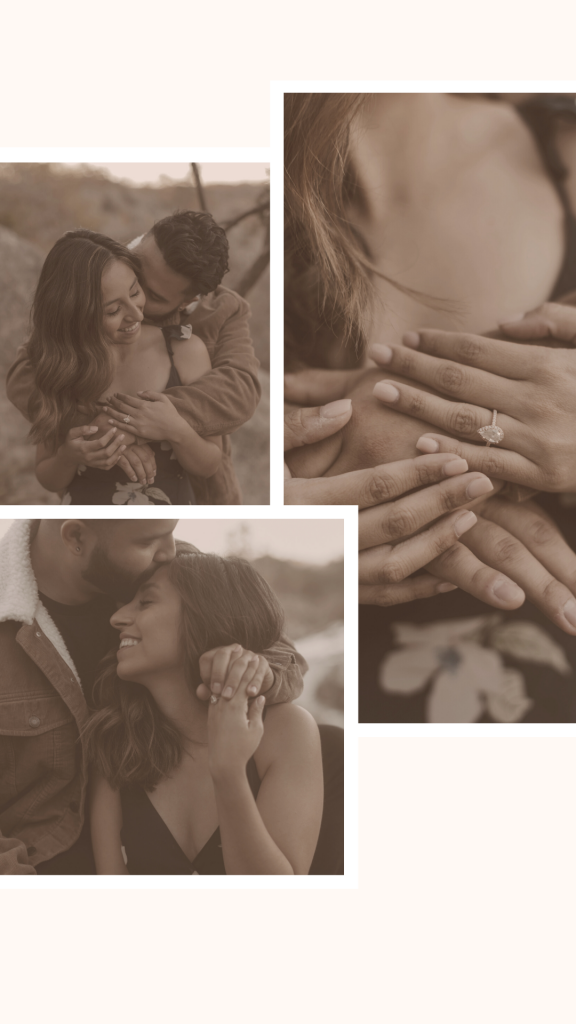 "We reconnected after a few years when we were in college and quickly fell in love. We instantly felt connected to one another and we were inseparable. My favorite thing about Jordy is how selfless he is. He is the kind of man who will always put others before him to make sure those around him are happy. He has been my rock for all of the years we've been together—He's been there for me through the toughest times of my life and the most beautiful times."

"My favorite thing about Natalie is her drive, her investment in others, the way she motivates others to be their best self, and how selfless she is."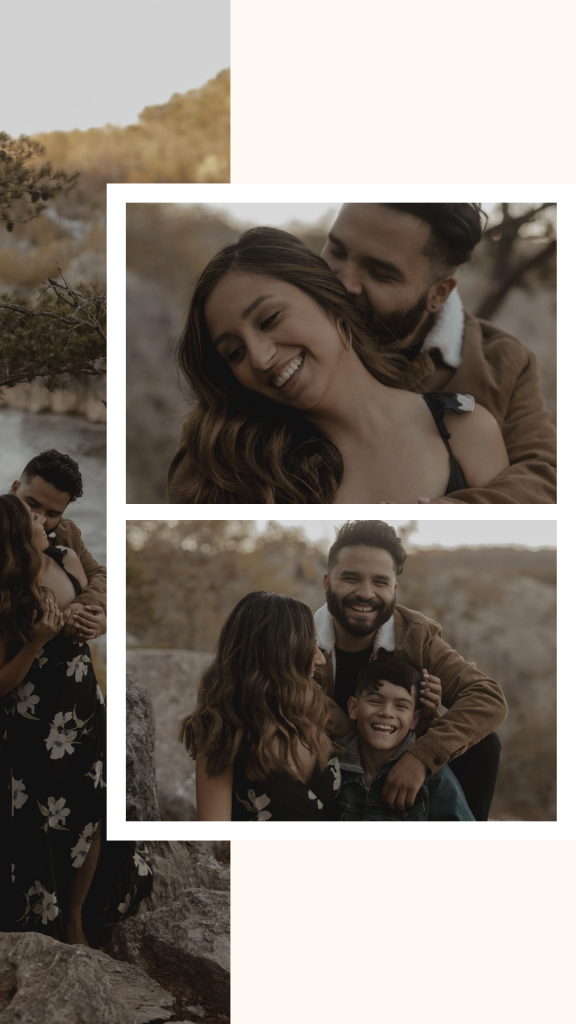 "As time went on, as we continued to build memories, and eventually a life together, we knew we were meant for each other. We have been together now for 6.5 years and are set to get married in October 2021!"
Chrysella is so grateful we were able to work with Natalie and Jordy through the process of designing their engagement ring and would like to extend a warm congratulations to the both of them! Sharing their story in this article was an honor, and we'd love to share yours as well. Schedule an appointment with us today.
All Photo Credits: Lexi Truesdale. Looking for a professional photographer for your wedding? Get in contact with Lexi for some beautiful work just like Natalie and Jordy.