Love is at the heart of everything here at Chrysella. We are lucky enough to play a small part in the amazing true love stories of the couples who come to our store, but there is no way we could capture the romance of these stories on our own. So instead, we let people tell it in their own words. What's your love story? This is Dorien and Jessica's.
"We met at a high school football game back in 2010, at the ages of 14 and 15.
"What I love most about her, is her personality. The fact that she cares, and loves everyone and is willing to do anything to see others smile."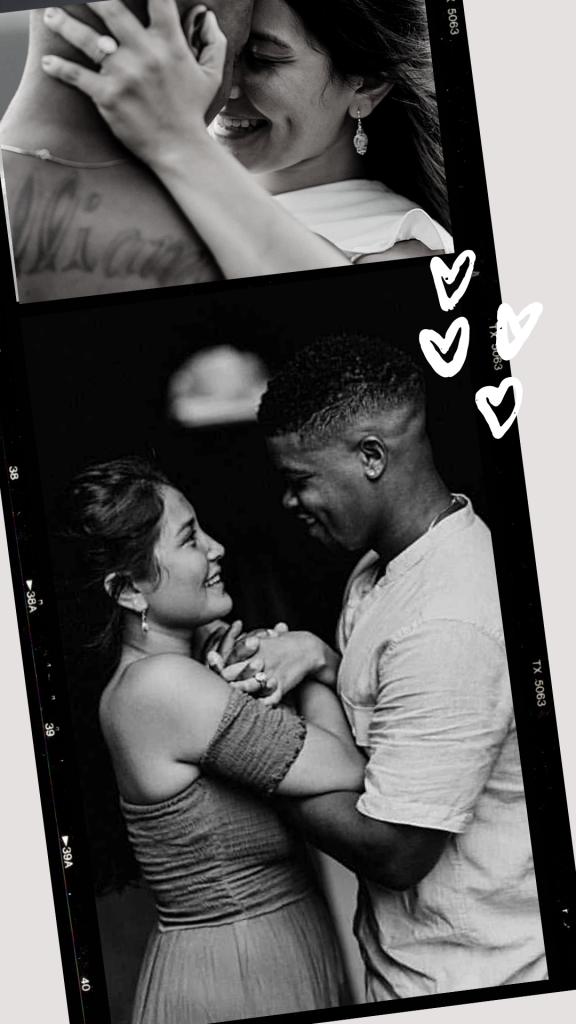 "Her sense of humor is amazing, and she can always easily turn a negative into a positive. I love the strength in her personality that has helped me grow into he man that I have become today."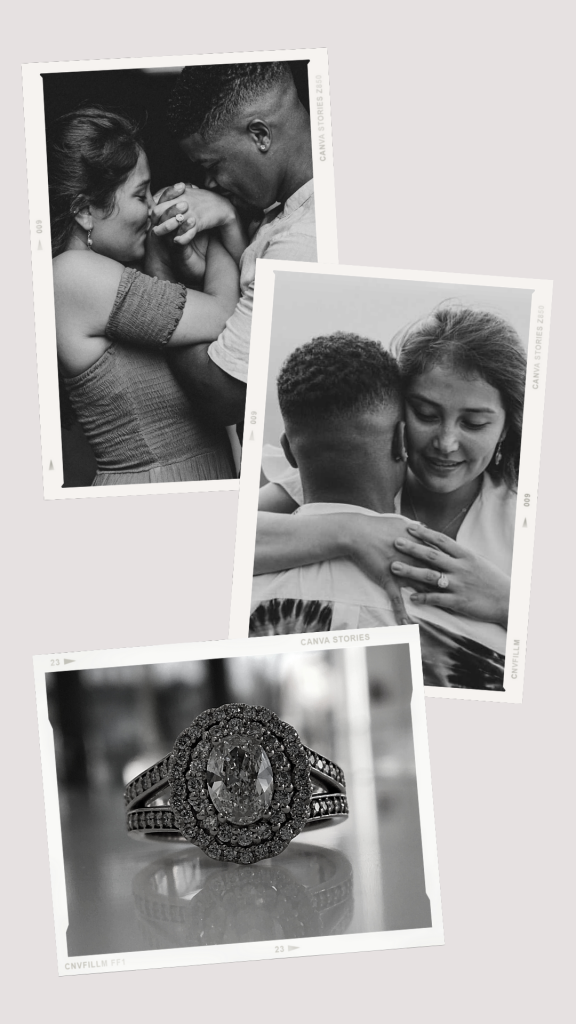 "I love everything about her and wouldn't want it any other way.
I could have wrote you a book."
Being able to play a role in couples like Dorien and Jessica's stories is a privilege Chrysella values more than anything. Chrysella would love to help you bring your love story to life. Please feel free to share your love story with us here, and schedule an appointment to start designing your personalized engagement ring with expert craftsman today.